Verifica dell'account
Per verificare di non essere un bot, leggi le righe seguenti e rispondi alla domanda.
Questa è una prova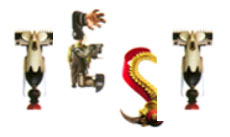 ciao, mi chiamo

Ho una bella casa in

Fa abbastanza caldo qui nel

In quella stagione di solito indosso un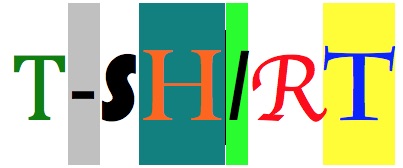 Hello, visitor!
The site is now under new management and is not going to close anytime soon. Your collections are safe!
Lots of new features coming soon!
Subscribe to be notified about new features. NO SPAM!
Thank you to everyone who's been supportive of the site!
Regards,
Tom